Let's find your next home
Where would you like to live?
My Listings & Recent Sales
Let me help you find a home
why work with me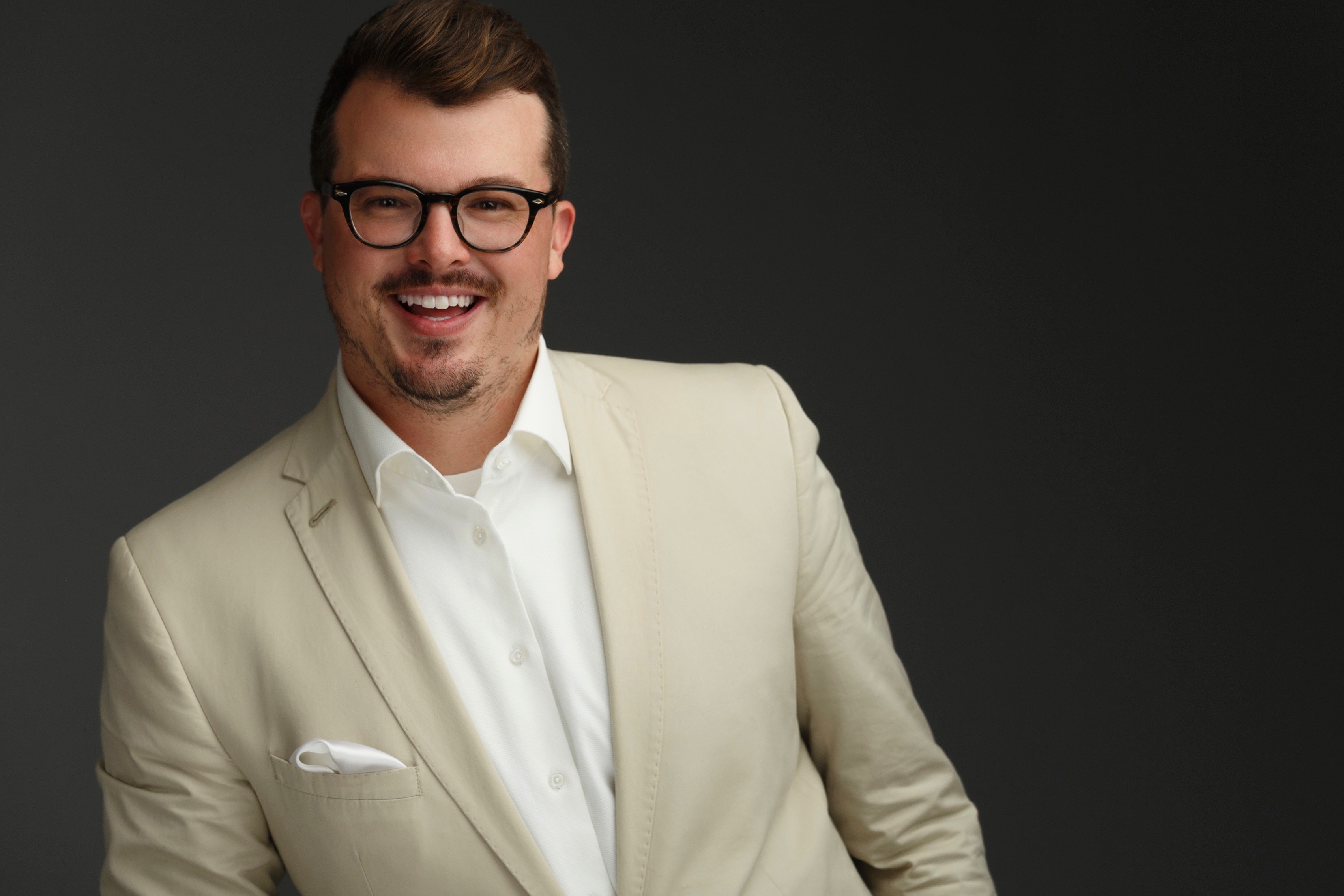 Kristofor Carnegie is known for his knowledge of architecture and historical homes. His lifelong appreciation for design stems from his involvement in theatrical arts pursuing his interests in set and lighting design.
He was exposed to real estate sales at a very young age by his grandmother, a top agent in San Diego. She would take him on sales and listing appointments, and has guided and mentored him into his role as a real estate professional today.
Throughout his career, Kristofor has aligned himself with a clientele that appreciates architecture and history. He enjoys sharing his passion for design and architecture, and educate them on what to look for in the home buying process.